I woke up in Malawi, in a hotel room. Very strange, I had been sleeping in Clancy for almost two months. So firstly I went to leave, but one of the staff said what about breakfast, its free with the room. This was a bonus – cooked breakfast! I should note that I was the only person staying in the hotel. I got Clancy organised, added reflectors, got my paperwork ready for the police stops.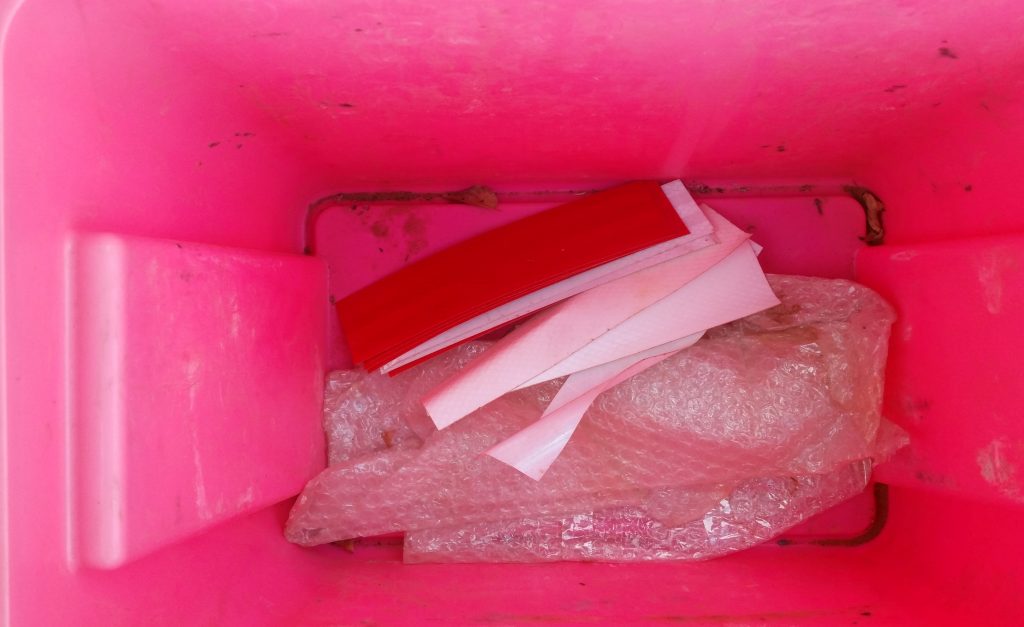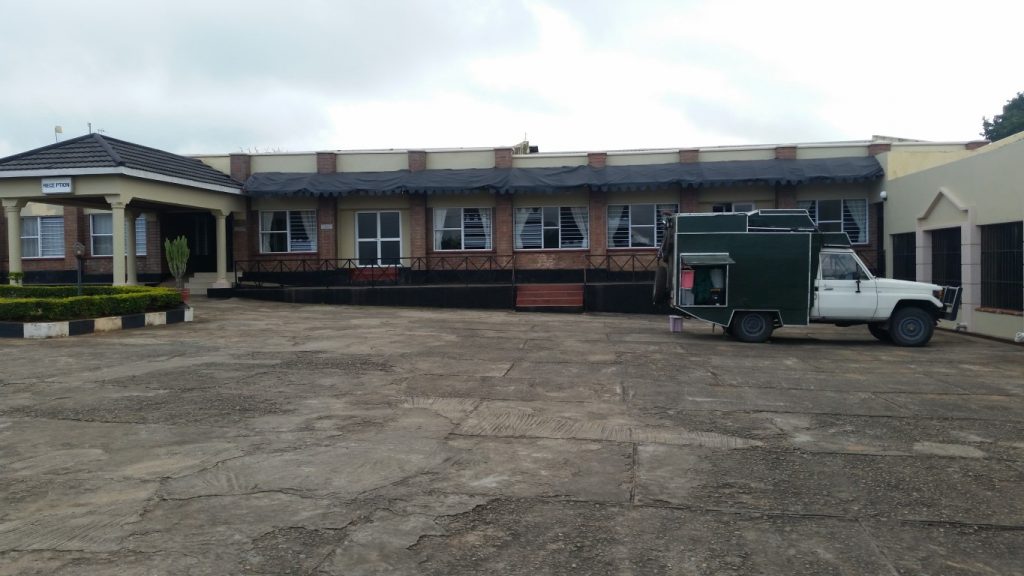 I drove through the first town, thought about stopped at the servo, but didn't thinking there would be more diesel available everywhere (big mistake). I arrived at a Police stop where I had to turn north, and asked the Police where I could buy a sim card. They pointed me up the road and I parked and found a sim seller who set up my sim and got me all organised with internet access.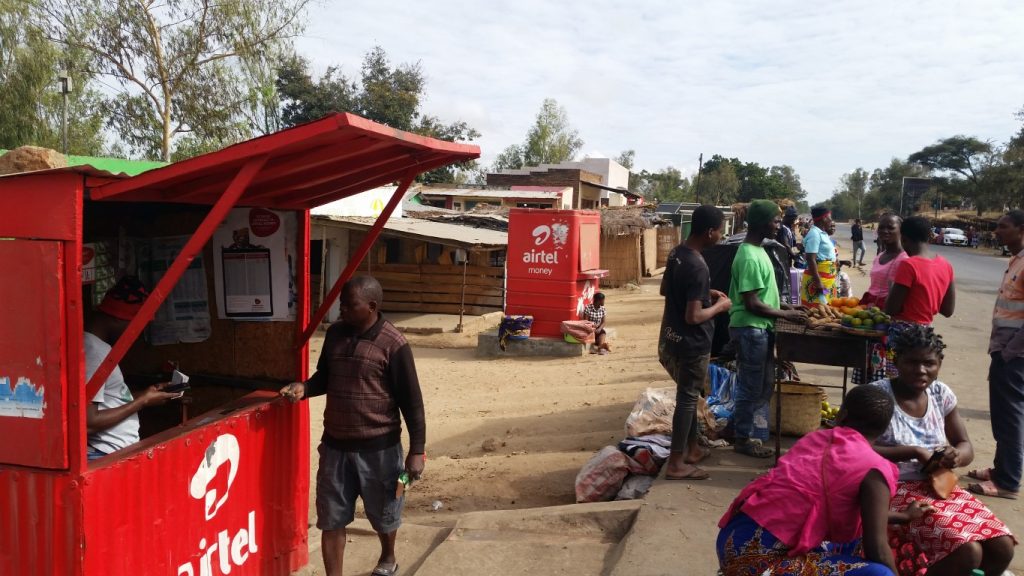 Then onwards north with diminishing levels of diesel.  I rolled in almost empty at a service station near the intersection of the M1 and M6. However they would only take cash, and so I used almost al of my cash for a mere 10l of diesel. I wondered what to do, when I found a Puma service station that would take a credit card about 150m away, so my fuel problems were solved. I still had one problem though – no cash.
Onwards towards Monkey Bay. The Malawi roads were pretty good, but the road to Monkey Bay had more pot-holes. Not Mozambique level of pot-holes, just some. I wanted to head to Cape Maclear, but I had to stop at the only bank I could find at Monkey Bay. I get to the ATM at Monkey Bay (the only one for 100km), and its out of order. I decide I will have to stay in Monkey Bay and go to the bank when its open tomorrow. I head for Mufasa Eco Lodge, which is right on Lake Malawi. With some pruning with the Aldi reciprocating saw I clear a path so Clancy can sit parked right next to the Lake.