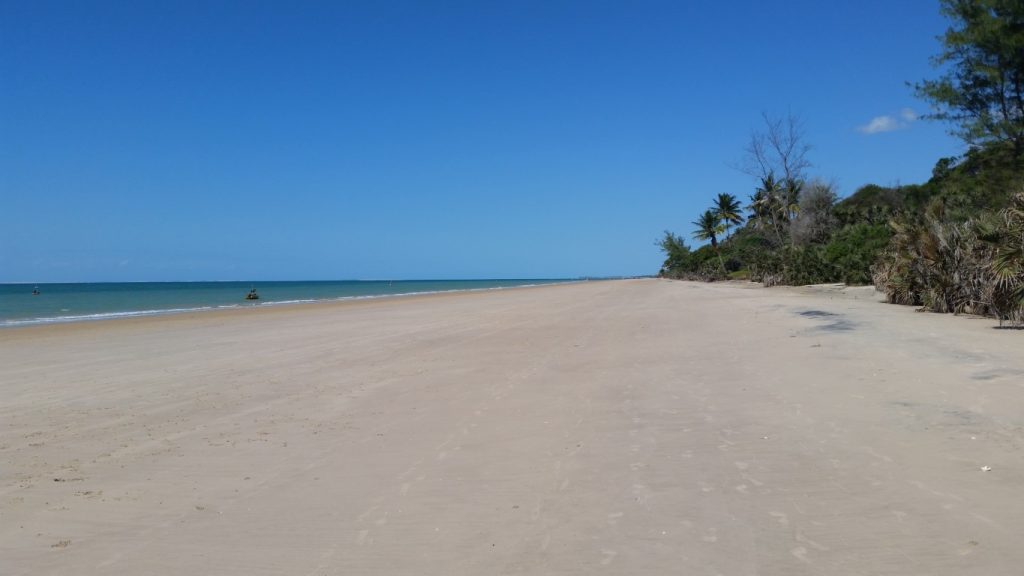 Since it was the first day I had been stationary for about ten days there were a few things I needed to do. I did some washing. I continued my search for an old phone I have packed away so well I cannot find it.  I threw out even more spare water containers. I walked down to the beach below where I am camped. I cleaned my bike, which had got covered in sand stored on the rear of Clancy.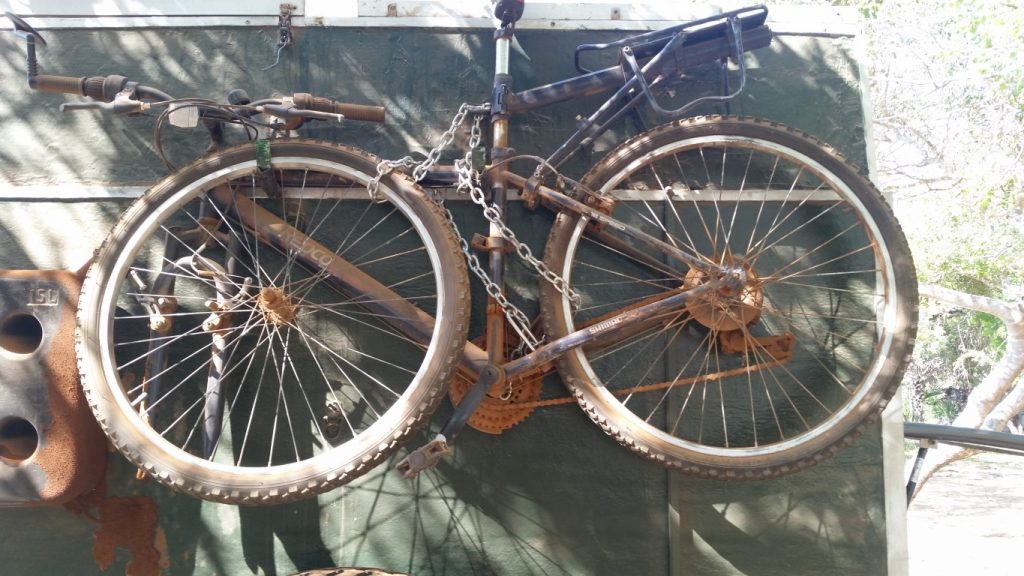 After cleaning my bike I rode the 4km into the centre of Inhassoro. I went to a supermarket called Ana which supposedly had the best range, except it was almost bare. I wanted some protein so I bought two cans of "Corned Meat". Its guesswork what's in it.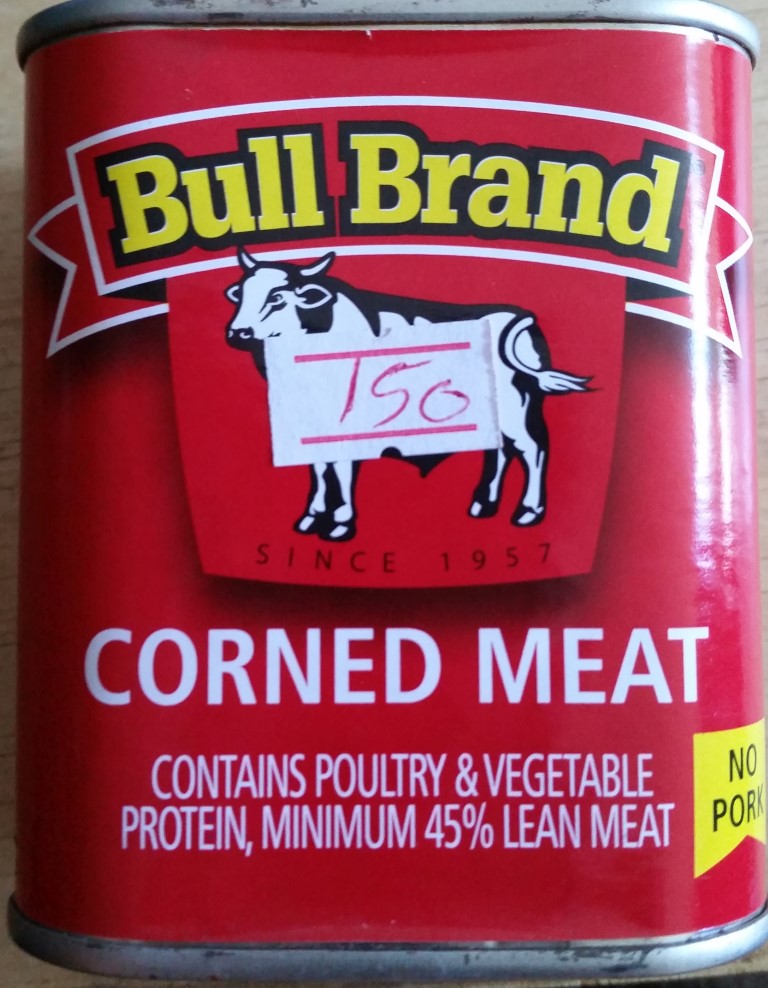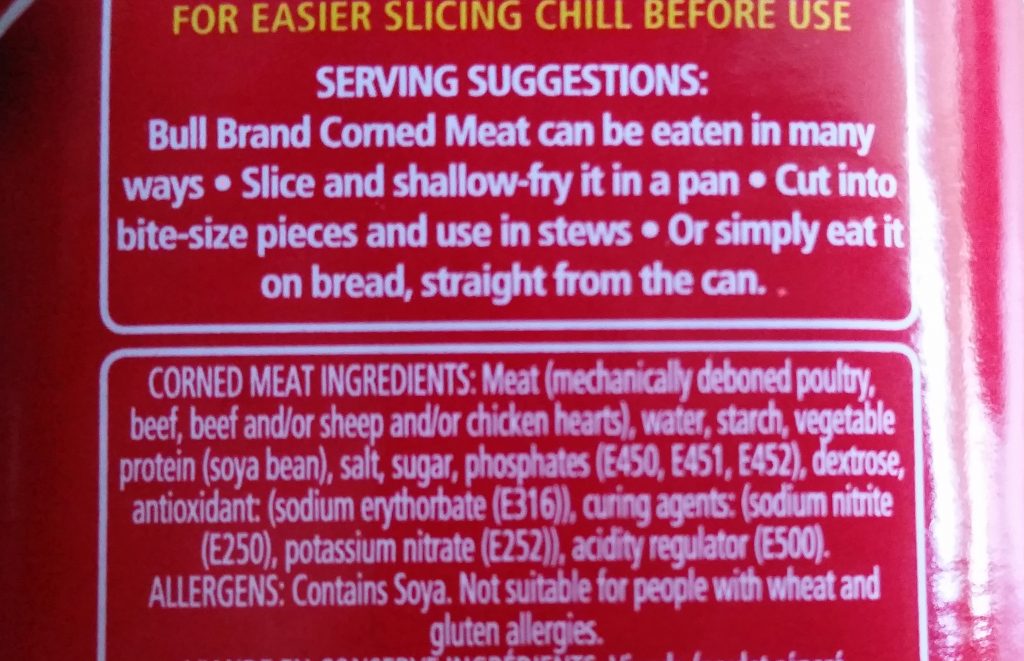 I then rode around some more and found a better supermarket and Bakery that I will visit on Sunday to get some more supplies when I leave. Then I rode to the central market area and wandered amongst the stalls. I found potatoes, lettuce, tomatoes, bananas (over ripe) ,onions, peanuts and more.